A complete suite
CrossCast isn't just a Content Management System. We, Kframe Interactive, prefer to think of the platform as a complete suite ready any digital publisher out there.
And when we say "complete" we mean it. It really suits all your publishing needs, from small blogs to big editorial teams.
It's all a matter of modules and features: you choose how to combine them to your liking. Yes, it's that easy.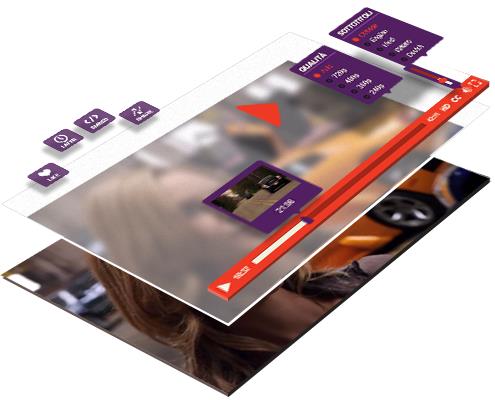 Videos
CrossCast makes video management a breeze , by offering powerful and easy tools. You'll have full control of each aspect, from encoding quality to content protection, from advertising to custom deliveries.
Mobile devices are supported out of the box, thanks to CrossCast's HTML5 video player.
Worried about data usage and costs? CrossCast's stats module will keep you constantly informed.
You want to live stream a live event, apply custom watermarks or manage your YouTube channel? You can do it right from CrossCast's easy interface.

Discover more!
Articles and posts
Publish and manage all your editorial content with ease, CrossCast can help you in any case: from blogs to big magazines and newspapers, the service quality is always top-notch.
All users will have all necessary tools to enhance their articles with images, videos, photo galleries and different templates to choose from.
CrossCast already integrates all the necessary tags and data needed for a correct indexation by the major search engines out there, like Google.
Discover all CrossCast's feature for posts and articles.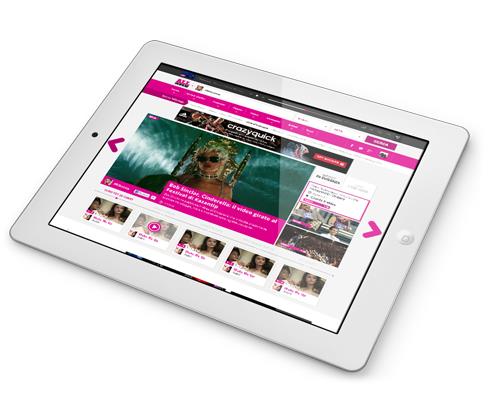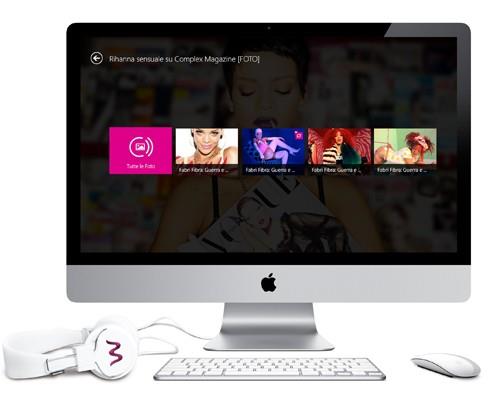 Images and galleries
Online publishing can't do without multimedia and we've worked hard on CrossCast to give our customers the best image management tools available.
And we delivered.
From the Images module you will easily control all your images and galleries. It's a tool that goes beyond the classic upload-and-publish process: CrossCast includes an online advanced editing tool, supports custom watermarks and automatically takes care of multiple image encodings.
Communities
Do you want to engage your readers and make them interact with your editorial content? CrossCast comes with an advanced community module that will give you the possibiliy to safely moderate all user-generated content.
At the same time you will drive more and more engagement on your published content, thanks to CrossCast's social features, its real time capabilities for live events, its interaction options and much more.
Read all about CrossCast's community module and learn how to boost users engagement.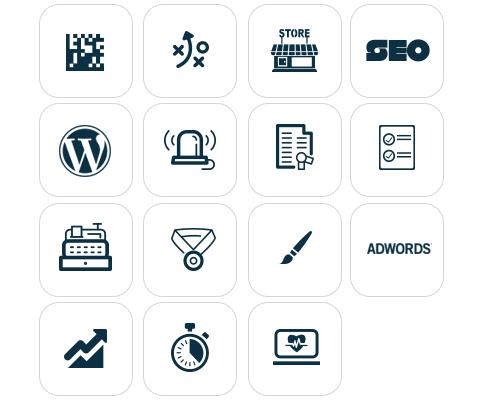 Apps
CrossCast offers a lot out of-the-box already but we wanted to go beyond this point. That's why the platform can be equipped with additional modules that we call Apps: these add-ons will significantly enhance the platform and make it even more fit for your purposes.
CrossCast can be enhanced with quizzes & contests, a file attachment tool, a powerful graphic editing app and much more.
If you need custom developed apps or modules just ask our team and we'll be happy to help you.
Ask us what's available at the moment, but remember that we constantly work to expand CrossCast features and this also applies to Apps, so chek back for updates in the near future.
Newsletter
You manage a large community and you want to monetize it using DEMs other e-mail marketing activities?
CrossCast is equipped with a useful module that allows you to create and manage rich newsletters: they can be generated using the same assets uploaded on the platform (images, videos and articles).
You will also be able to choose from various templates available out-of-the-box or custom-made for you.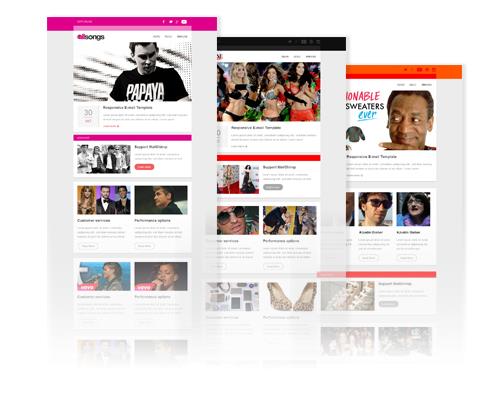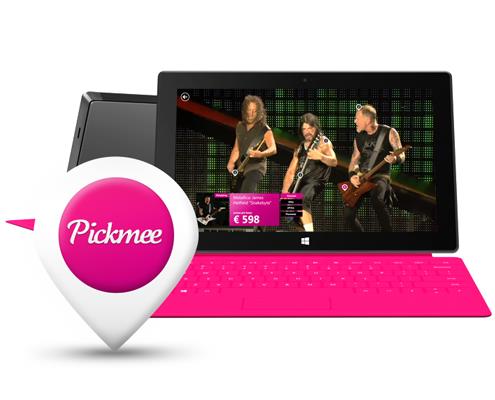 PickMee
PickMee is an add-on that was meant to be an app for CrossCast but it soon became something more, a project that is as ambitious as it's revolutionary for your business.
PickMee is a tool that enormously enhances your multimedia assets - videos and images - with contextual information and engaging social features.
It also supports targeted advertising, purchase suggestions and much more. The more engagement you drive, the more your revenues will increase.
API
Do you need to integrate CrossCast's data in another environment or in your existing website? Do you need dinamic solutions but you don't want to overload your dev team?
CrossCast offers a full set of APIs that have been created for these and all other scenarios that may come into you mind.
If this isn't enough for you and need custom development just drop us an e-mail here: info@crosscast-system.com